Where psychology
meets yoga
26 powerful poses to shift your state, get quick insights with clients and bring something new to your facilitation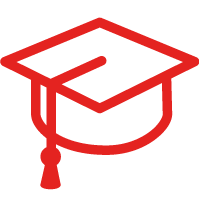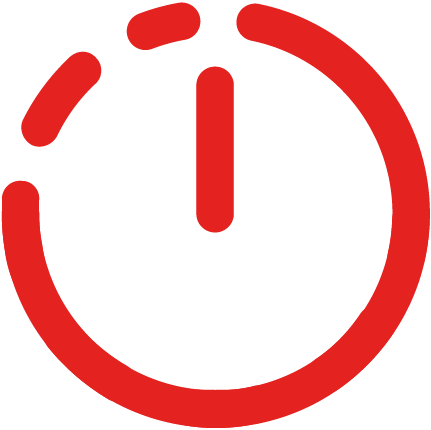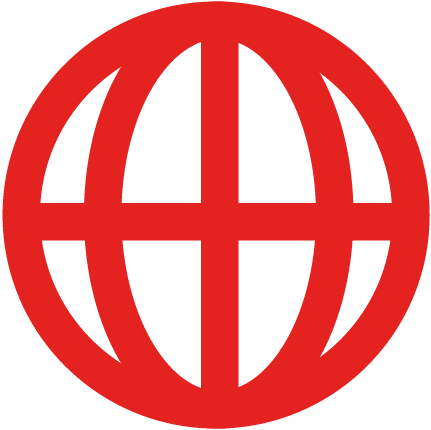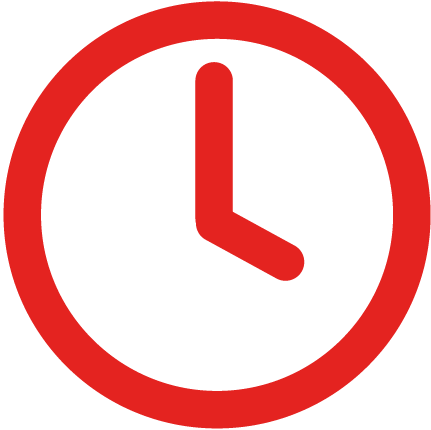 International friendly times
FREE masterclasses for coaches and teachers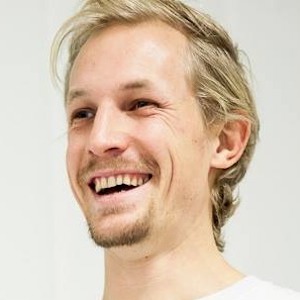 "A refreshing method of self-inquiry and transformation. Highly effective for changing behavioural patterns."
~ Sindre, Embodiment Coach, Norway
When talking alone doesn't work, the body usually does
We're always looking for simple tools with big impacts for ourselves and our clients.
When talking alone doesn't work, having ways of shaking up your being through the body to get immediate insights into what's holding you and your clients back can be game-changing.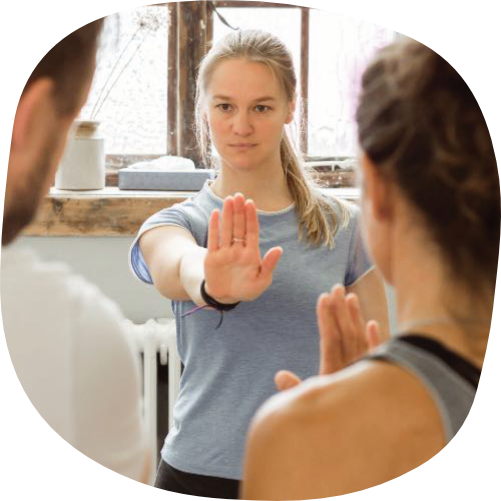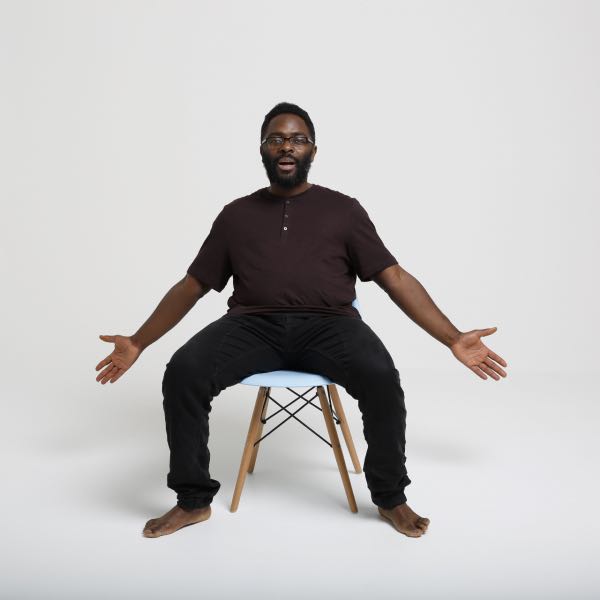 Simple poses with immediate results
Embodied Yoga Principles (EYP) is a system of 26 powerful, non-athletic poses that help anyone quickly shift their state to respond better to different situations.
Whether it's struggling with confidence and leadership, needing to be more open and playful at home, or struggling with boundaries – these simple state-changing poses are the perfect addition to any personal practice or professional toolkit.
In these 60-minute masterclasses you'll learn:
Powerful state-altering tools to use in your own life
How to use these tools with clients and students to gain deep insights
How to develop an ongoing personal practice for yourself and your clients
Who are these masterclasses for?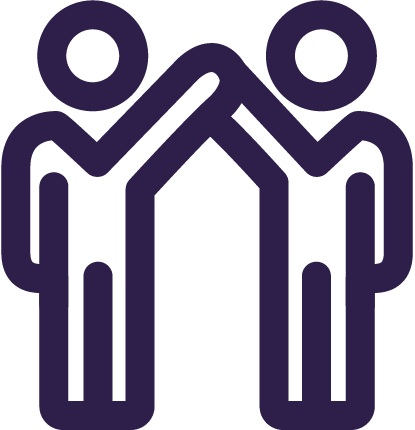 Coaches & Trainers
Looking to expand their existing toolkit to shake up their client work
Yoga Teachers
Who want to add an extra layer of depth to their practice and classes.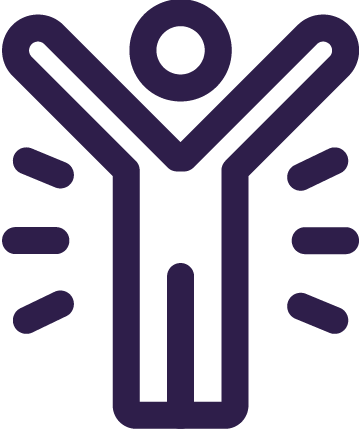 Everyday humans
Wanting effective tools with immediate results for everyday challenges.
What we'll cover
All times are BST (UK). To see times in your own timezone please use a timezone converter. When you register we will send you links to add sessions to your calendar in your own timezone.
18:00 – Giving pose: Share your gifts
22:00 – Julie Martin: Language and Embodiment
02:00 – Simon Borg-Olivier: The secret formula to get into any pose
09:00 – Letting go pose: Release resentment and frustration
12:00 – Evaluation pose: Learn discernment
18:00 – Authority pose: Lead with confidence
22:00 – Receiving pose: Feel worthy
02:00 – Transcendence pose: Rise above the BS
09:00 – Inner pose: Block out the world
12:00 – Entering pose: Move forward courageously
18:00 – Yes pose: Learn deep acceptance
22:00 – Surrender pose: Active quitting
02:00 – Inspiration pose: Be uplifted
09:00 – Stand pose: Be unapologetically clear
12:00 – No pose: Build firm boundaries
18:00 – Taking space pose: Be comfortable in the spotlight
22:00 – Care pose: Develop your nurturing
02:00 – Sensuality pose: Be shamelessly erotic (WARNING!)
09:00 – Vulnerability pose: Discover your innocent side
12:00 – Death pose: Explore your mortality (WARNING!)
18:00 – Rest pose: Actually learn to pause
22:00 – Openness pose: Be more accepting
02:00 – Joker pose: Embrace your playfulness
09:00 – Pushing pose: Develop drive
12:00 – Enthusiasm pose: Learn to connect with enthusiasm
18:00 – Support pose: Learn to look after yourself sustainably
22:00 – Warrior pose: Live with fierceness
02:00 – Self-care pose:
Self-love for everyone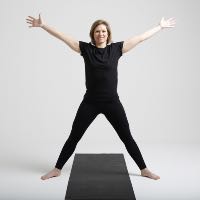 Taking space pose
To help you be confident in life and comfortable being in the spotlight.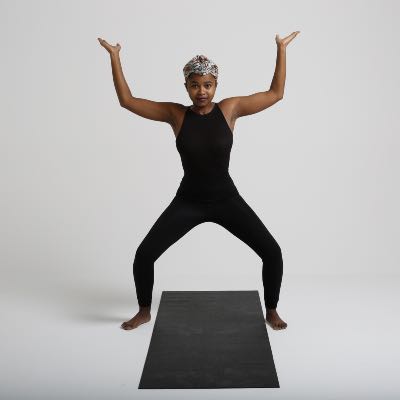 'Support' pose
For understanding the importance of both giving and accepting support.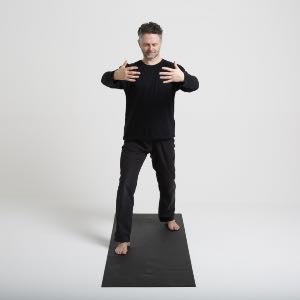 Care pose
For connecting with what you need to care for or look after most.
Your masterclass teachers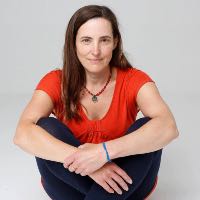 Embodiment Coach and Somatic Yoga Teacher

Jane specialises in supporting and accompanying women through transitional stages of life. From menarche to menopause and is the creator of The Embodied Female Pelvis online course.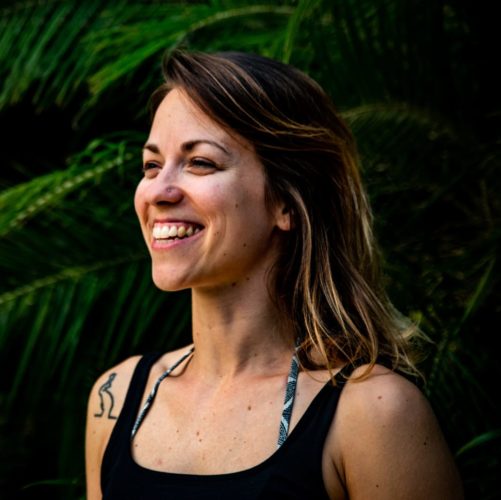 Feldenkrais Practitioner and Hatha Yoga Teacher

Maša is a sleep coach whose work focuses on helping people get consistently restful sleep and lead purposeful lives by tapping into the transformative power of movement and awareness.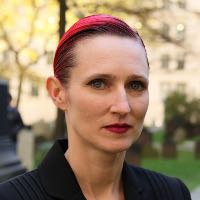 Laban Movement Analyst and Somatic Movement Educator

Laura's special interests are experiential anatomy, micro movement, and creativity. She works in dance, theatre, fitness, and somatics.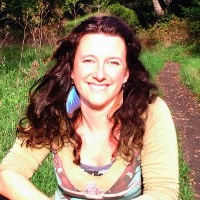 5 Rhythms Teacher, Dharma and Yoga Facilitator

Tess is an artist, art therapist, writer, accomplished contemporary dance producer and the founder of Wild Moves, which uses 'silent disco' headsets to facilitate conscious dance classes outdoors in areas of wild beauty.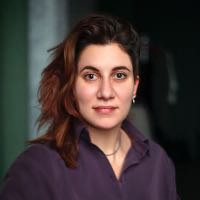 Embodiment Facilitator, Trainer & Mindfulness Instructor

Main EYP representative in Russia. Antonia works with adult development in personal consulting, teaching specialists online & offline, organising embodied & art events.
What other yogis, coaches, and humans say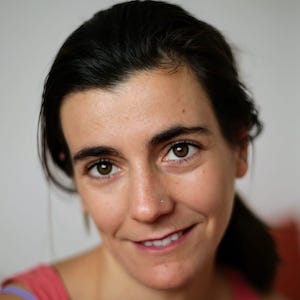 "Embodied yoga helped me bring more creativity into my yoga classes."
Pilar, Hatha Yoga Teacher, Spain
"EYP added an extra layer to all of my work and projects."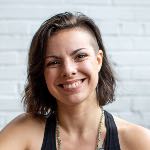 "This improved my regular yoga practice and teaching, giving it a new energy."
Laura Sonntag, Yoga Teacher, Canada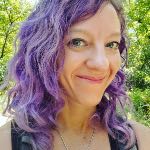 "Nothing in the yoga world served my needs until EYP."
Heather, Yoga Teacher, USA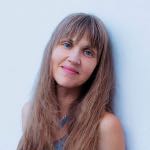 "It gets your life onto the yoga mat, and yoga into your life."
Maria, EYP instructor, Moscow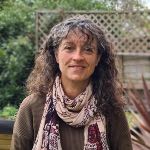 "It opened up a lot of enquiry for me personally and those I practice with." 
Shirley, Yoga Teacher, UK
Make the shift for you and your clients with EYP
60-minute LIVE masterclasses
23rd – 28th May 2021
5 x daily
BST: 09:00 / 12:00 / 18:00 / 22:00 / 02:00
PDT: 01:00 / 04:00 / 10:00 / 14:00 / 18:00
Free EYP Masterclass for coaches, teachers and humans