No sweat, transformative yoga for effective coaching
Add the EYP system to your coaching toolkit to enhance your facilitation and guide clients to quickly shift their state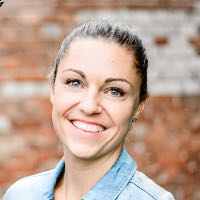 "Embodiment postures have lifted my coaching to the next level. They bring my clients into their bodies and feelings. It's an amazing gift."
~ Nadine Fink, Germany, Coach
Making a change is not always easy
Making a change can be hard.
After all, there's life-long behavioural patterns deeply ingrained within our very being at play trying to keep us exactly where we are – so breaking through isn't always easy.
We've seen this first-hand for coaches and teachers, and sometimes these patterns seem impossible to overcome.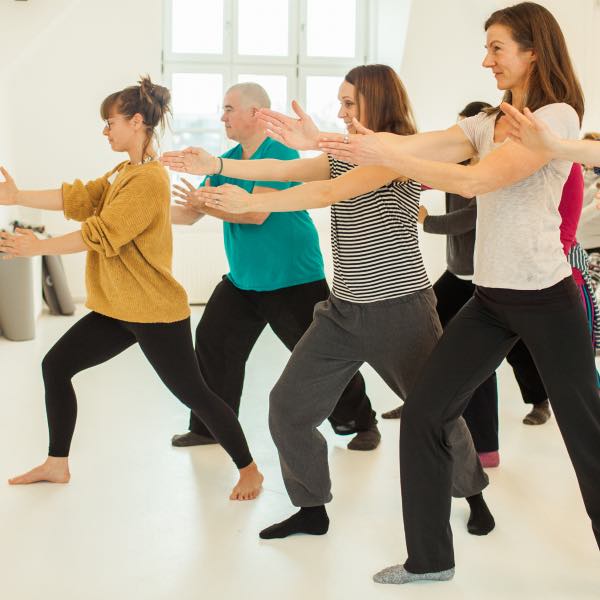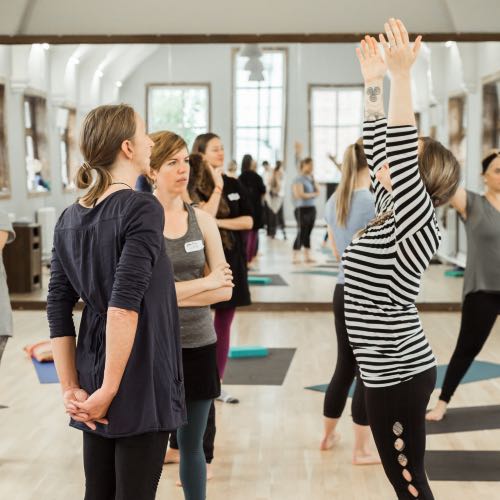 Bringing the body into your work can have a dramatic impact
Working with the body is the quickest and most effective way to facilitate change and breakthrough with trickier clients – after all, we are a body, not just a mind.
Imagine having a certification that puts powerful embodiment tools in your arsenal to help your clients embody different states and reveal deep insights for you to work with.
Now imagine being able to teach them to use these tools in their everyday life as embodied affirmations to create lasting transformation.
What would that do for your facilitation?
Or more importantly – what would that do for your clients?
Introducing the EYP Certification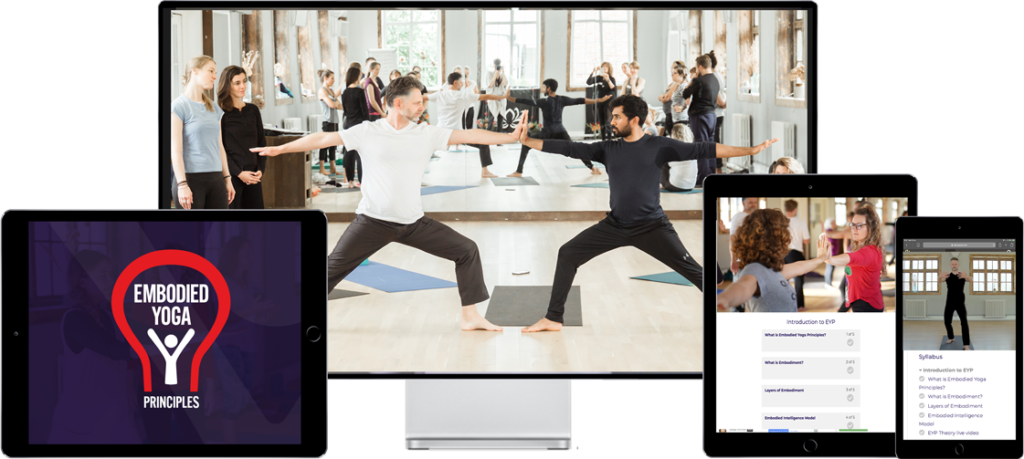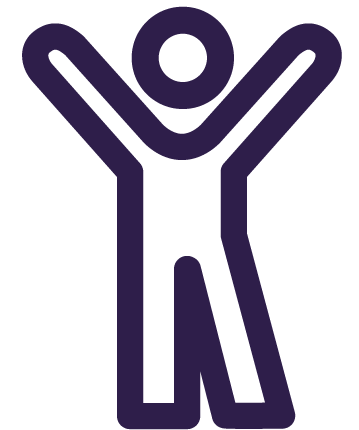 26 powerful poses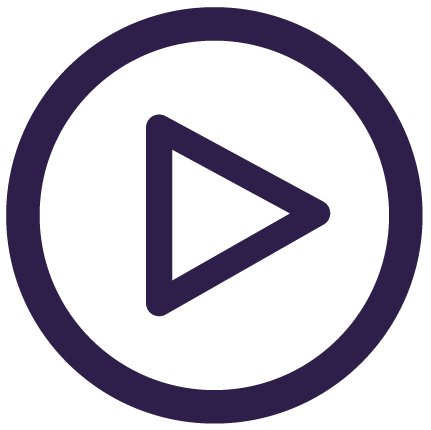 Digestible videos & tutorials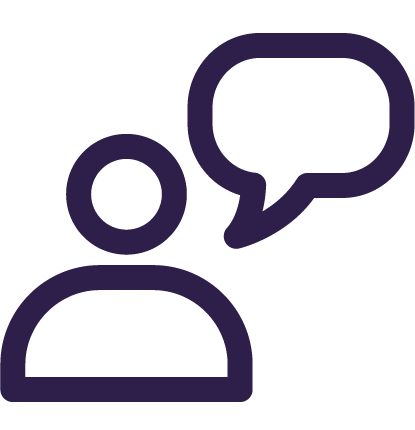 Real-life coaching demos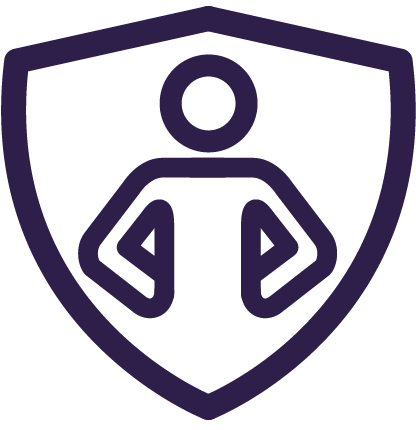 Experienced teachers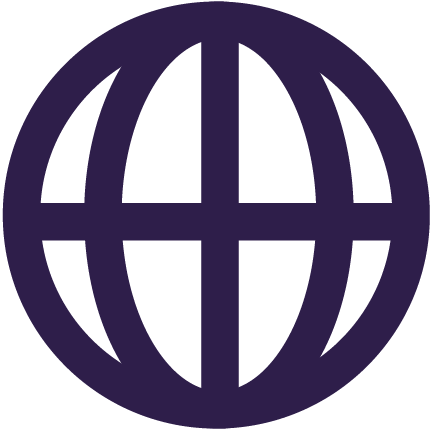 Recognized certification
Embodied Yoga Principles is a system of 26 non-athletic poses designed to instantly empower you to affect your client's state. 
Whether they're struggling with confidence in the workplace or longing to be more playful and open at home – EYP has an answer. 
Once you understand each pose and the psychology behind it, you will be armed with practical, experiential techniques to help clients regulate their emotions and responses. Expect in-depth insights into your client's psyche, allowing you to be more intuitive and intentional as you work with them.
For coaches and facilitators, EYP is the coaching certification that keeps on giving. As you empower clients to use these poses in their lives daily, you can look forward to seeing 'lasting transformation' within your testimonials time after time.
Who is the EYP Certification for?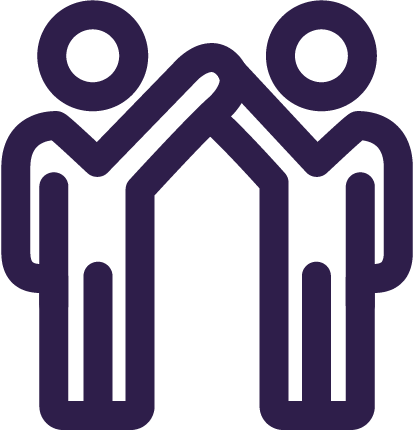 Coaches & Trainers
That work 1-to-1 with clients and want to bring something new to their coaching.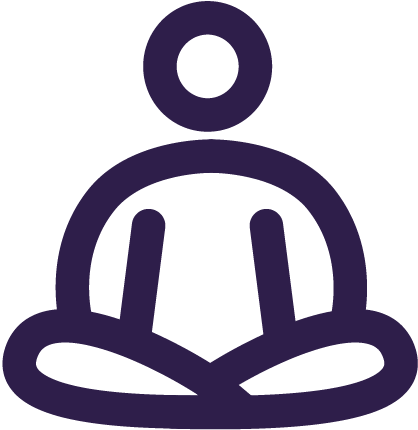 Yoga Teachers
That want to bring an extra layer of depth to their classes.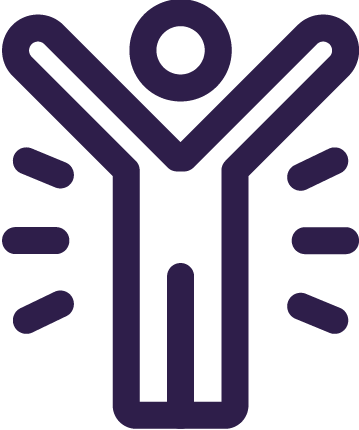 Aspiring facilitators
Wanting to use Embodied Yoga Principles in their future work.
The EYP Certification system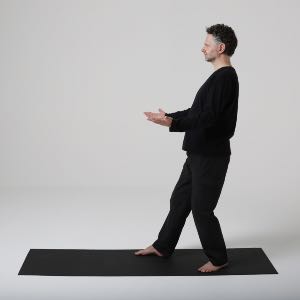 Receiving pose
Guide clients to feel worthy of receiving.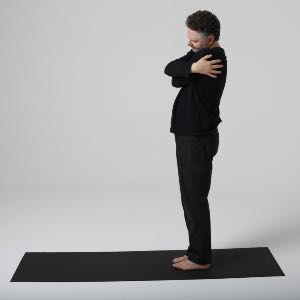 Self-care pose
For people who need to be kinder towards themselves.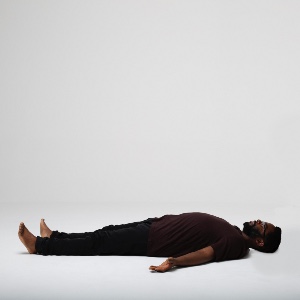 Death pose
A pose to facilitate coming to terms with mortality.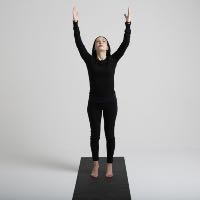 Transcendence pose
Help clients rise above any negativity.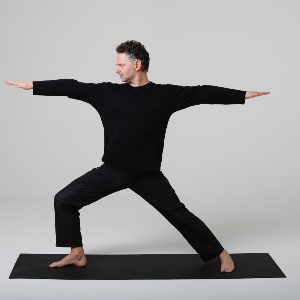 Warrior pose
Empower clients to summon strength in difficult situations.
Vulnerability pose
For people who struggle to be vulnerable and need to explore their innocence.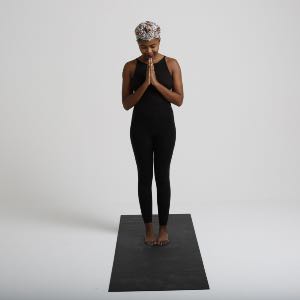 Inner pose
Support your clients to turn inward for guidance and support.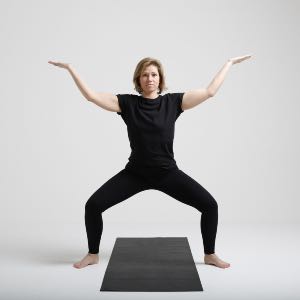 Support pose
A pose to foster both giving and receiving support openly.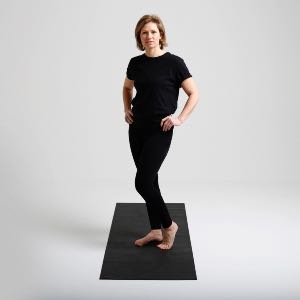 Sensuality pose
Coach clients to explore the world through their senses.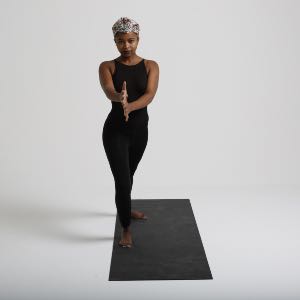 Entering pose
For clients who need to move forward courageously.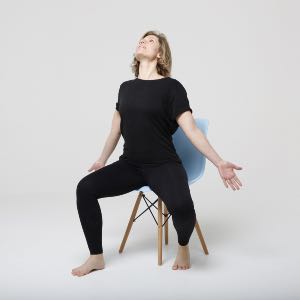 Enthusiasm pose
Help clients leap into life with confidence and passion.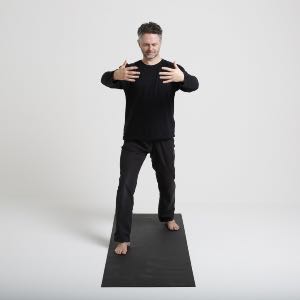 Care pose
For people who care too much or need to develop nurturing.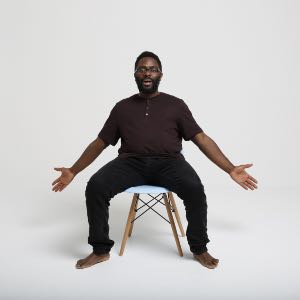 Yes pose
A pose to learn deep acceptance and let beauty in.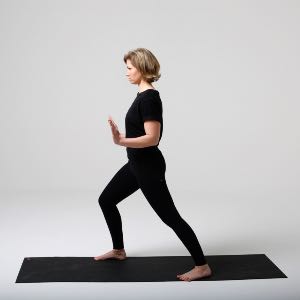 Pushing pose
Support clients to access the power they need to achieve their dreams and goals.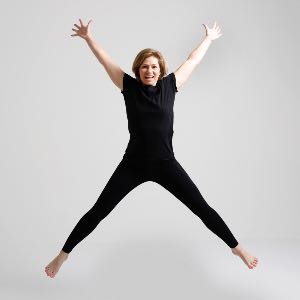 Taking space pose
Facilitate your clients' journey to being more comfortable in the spotlight.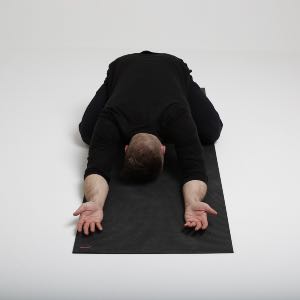 Surrender pose
For people who need to let go of what they can't control.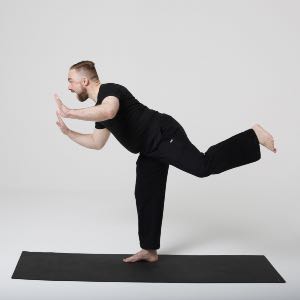 Joker pose
Help clients take themselves less seriously and be playful.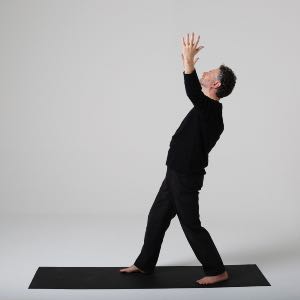 Inspiration pose
A pose to uplift people and inspire creativity.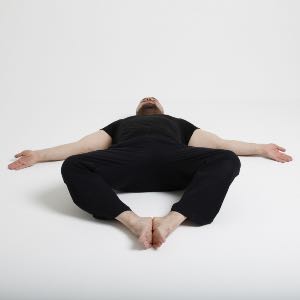 Openness pose
Guide clients to be more accepting and open.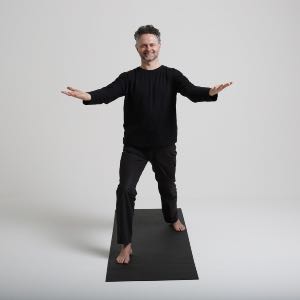 Giving pose
For both being more generous and setting healthy boundaries around giving.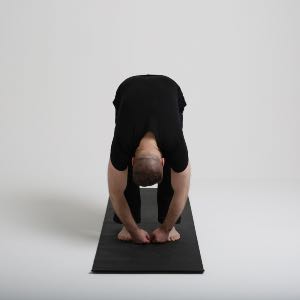 Letting go pose
For clients who need to accept the past and forgive in order to move forward.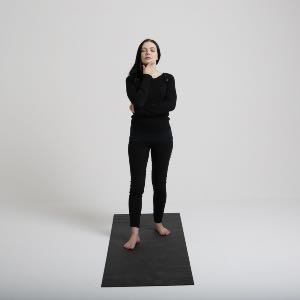 Evaluation pose
A pose to develop discernment and thoughtful decision-making.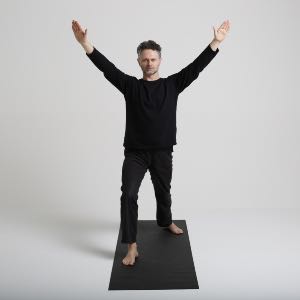 Authority pose
Help clients build confidence as leaders.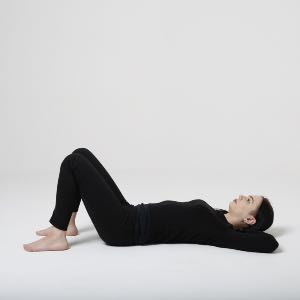 Rest pose
For people who need to learn that recovery is an important part of self-care.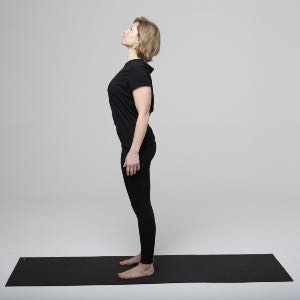 Stand pose
Empower clients to take a stand for what they believe in and who they are.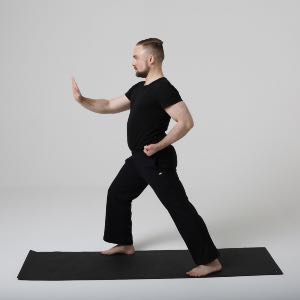 No pose
A pose that sets firm boundaries and teaches clients to say 'no'.
What the certification includes: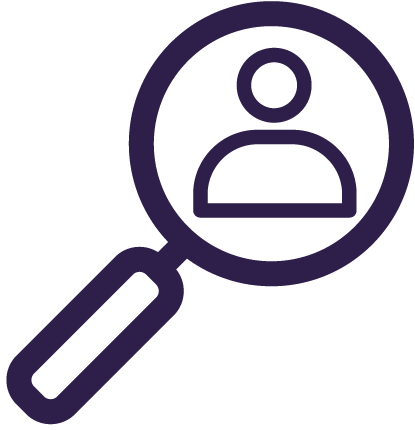 Personal experiential videos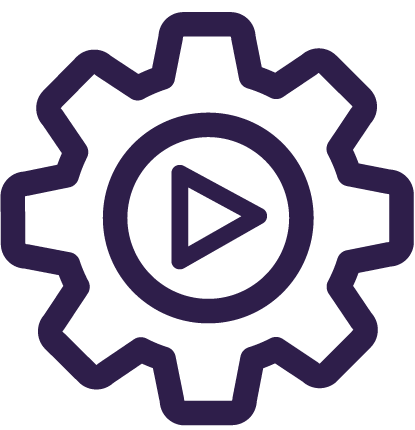 Technical teaching videos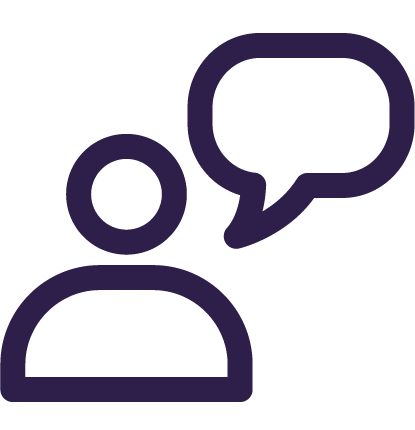 Real-life coaching demos
"Embodied Yoga Principles is a refreshing take on yoga as a method of self-inquiry and transformation. Highly effective for transforming your patterns of behaviour."
"EYP taught me to produce (actual) profound state changes in clients, even when coaching online. Talk about a game-changer."
"There wasn't anything in the yoga world that met my needs until EYP. I love the non-guru approach and found it very different from my usual training."
"Stellar content and 100% applicable to real life. The course gave me solid preparation for how to actually teach EYP – not just practise it myself."
"I'd highly recommend this course to anyone looking to bring more life into their classes. It can be done at your own pace and really opened up a lot of enquiry for myself and the people I practice with."
"EYP has taken my personal practice to the next level through the true embodiment of my emotions and internal space. I can't say enough wonderful things about EYP and the EYP community."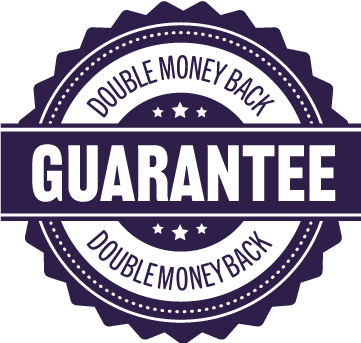 Double money-back guarantee
(yes, really)
If you complete every module in the course, apply yourself to the learning and don't feel sure that you can use EYP to impact your clients positively – we'll give you double your money back.
Seriously. Print this off, keep it somewhere safe, and come back to us if the latter is valid for you. We're confident in this programme, so we're happy to put our money where our mouth is.
8 Weeks of LIVE Integration Sessions
Some of your favourite teachers from the masterclasses will be holding these sessions (apparently they loved you too). Live and interactive, these will be a space for you to share what you've learned (about EYP and yourself) and get valuable feedback and advice.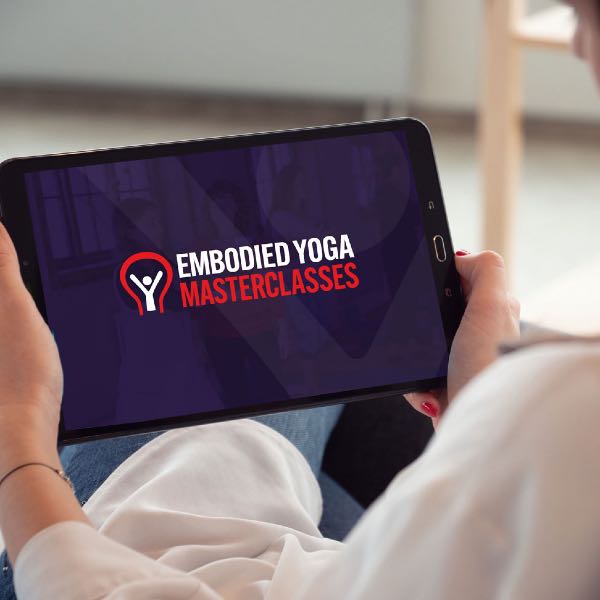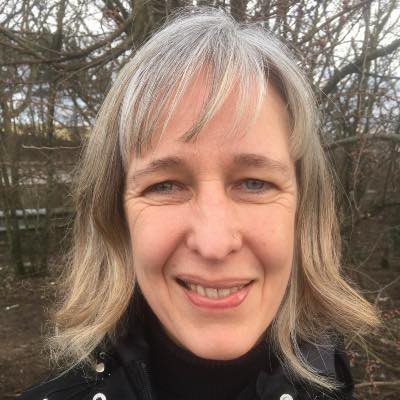 8 Weeks of Access to Karin van Maanen's EYP Class
Karin is a British Wheel of Yoga accredited yoga teacher trainer, Tibetan Buddhist, Hatha yoga teacher, EYP teacher and trainer, mindfulness teacher, and holds an MSc Mindfulness Studies. We want you to have the most immersive experience of EYP that online offers, I've footed the bill for your 8 weeks of access to her live classes.
Embodied Yoga Masterclasses recordings
28 x 1-hour recorded sessions from the Embodied Yoga Masterclasses on 23rd – 28th May 2021.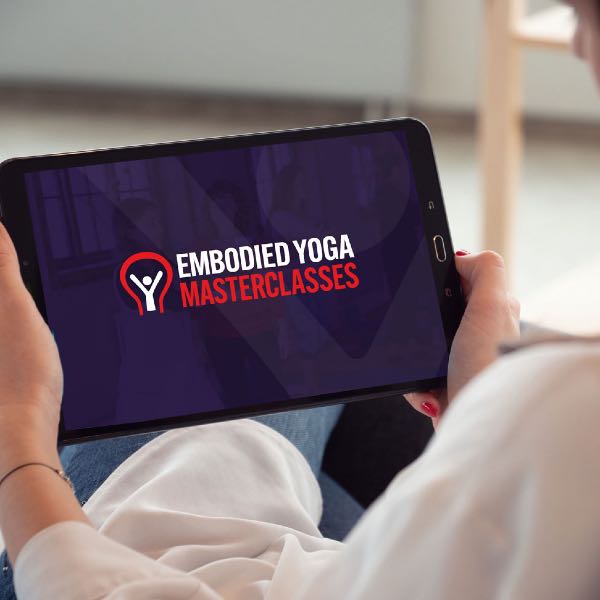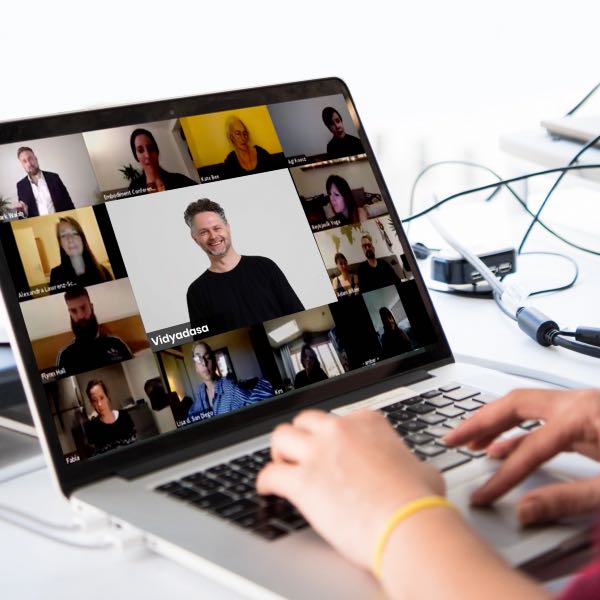 Monthly community calls
A lifetime of 60-minute community calls every month led by one of our senior EYP teachers to explore different topics and poses together.
Private Facebook group
A communal place to come together and learn, share, explore and reflect on your own process with other EYP students in the community.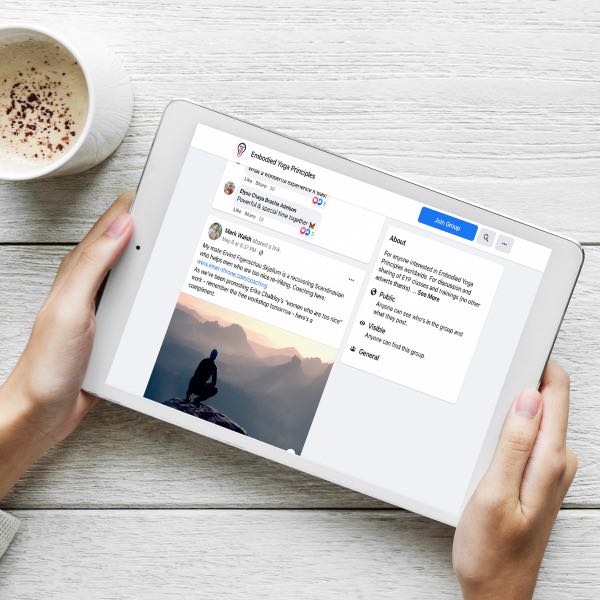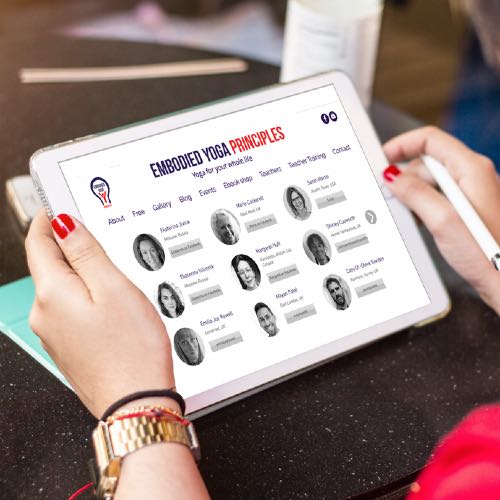 Listing on the EYP Professional Database
Once you are certified you will be listed with a link to your platform on the EYP Teachers and Coaches Page.
Yoga for love & intimacy
3 hours of recorded videos from this live EYP event.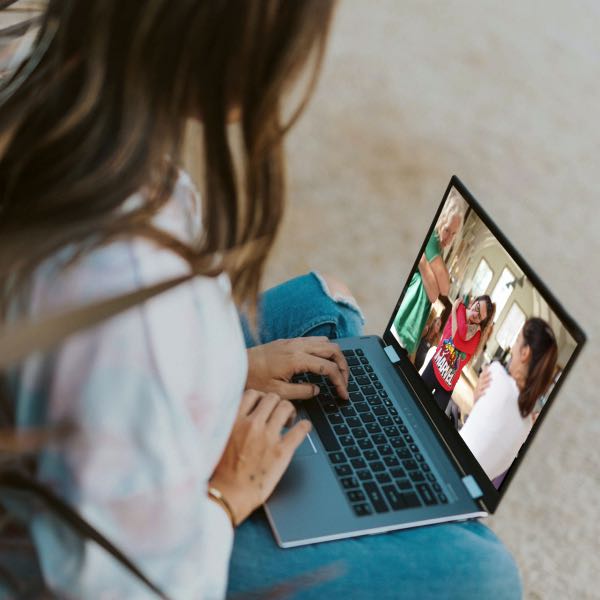 Add Embodied Yoga Principles to your toolkit today
EYP for Daily Life
For personal practice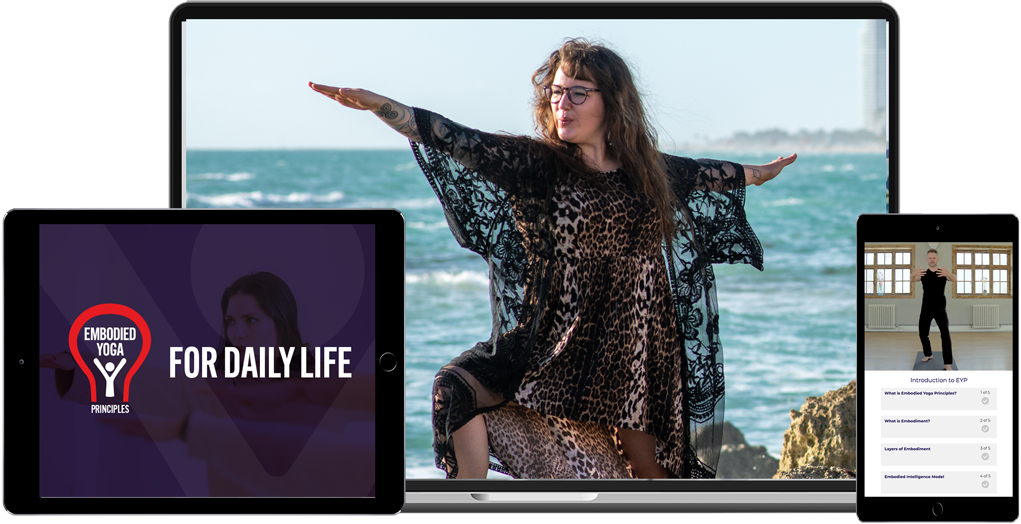 100% online | 32 videos
2 hours
Personal practice explanatory tutorials
Embodied Yoga Masterclasses recordings
*Or pay 3 monthly instalments of $179
EYP Certification for Coaches
For 1-to-1 work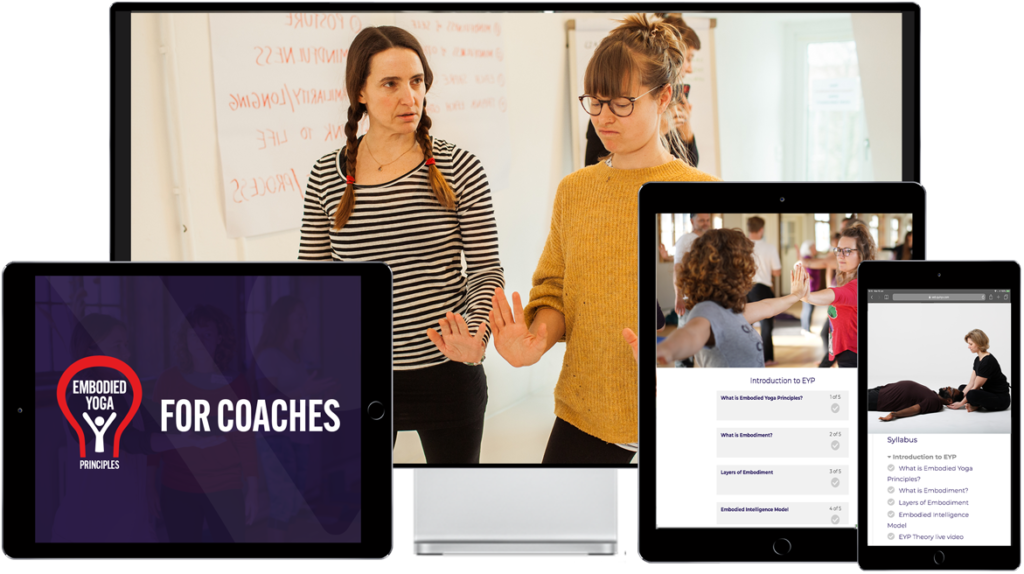 100% online certification | 76 videos
7 hours
Coaching Certification
Personal practice
EYP & Embodiment Theory
Safety for use with clients
Client Case Study
Technical teaching
Coaching demos
Embodied Yoga Masterclasses recordings
Private Facebook group
Monthly community calls
Listing on the EYP Database
Yoga for love and intimacy
*Or pay 3 monthly instalments of $349
EYP Teacher Training Certification
For groups and 1-to-1

100% online certification | 99 videos
17hrs 45 mins
Personal practice
Technical teaching
EYP & Embodiment Theory
Explanatory tutorials
EYP class structure with adaptations
Integrating EYP with Different Practices
Embodied Yoga Masterclasses recordings
Private Facebook group
Monthly community calls
Listing on the EYP Database
Yoga for love and intimacy
*Or pay 3 monthly instalments of $479
Got a question about the course or not sure which package is for you? 
Email support@embodimentunlimited.com and we'll see how we can help.
We also accept Bitcoin, contact support for more details.